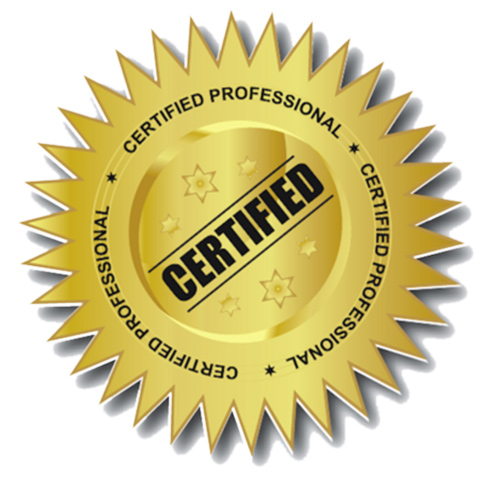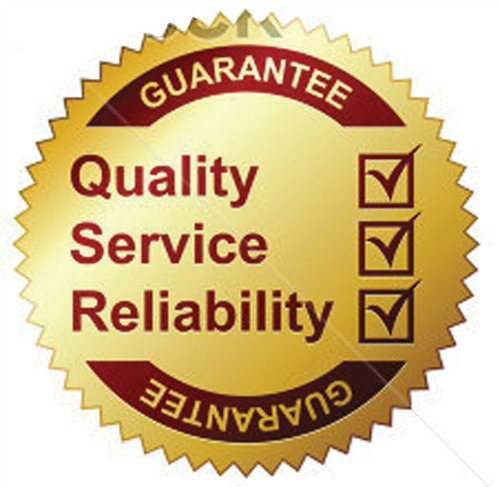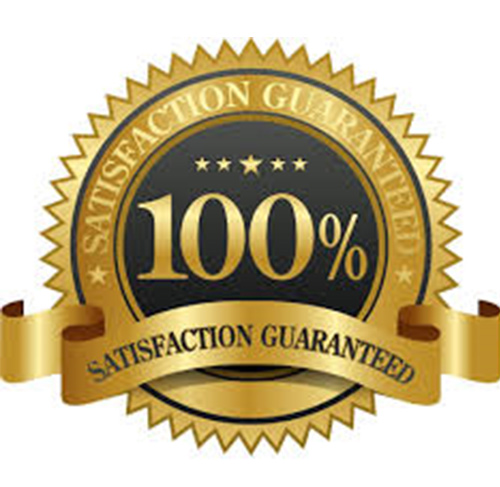 We are fully licensed and insured. Our painters are certified.  We are nationally recognised and hold various relevant OH&S and work safety certificates in the construction industry. We have a 100% customer satisfaction guarantee. Contact us for a free, competitive quote and colour consultation with no obligations.
Proactive Painting & Decorating is Sydney's first choice for residential, commercial and strata painting services. We bring years of experience and industry knowledge to every job we complete, so you can be sure you'll end up with a quality finish.  Proactive Painting & Decorating is keen on investing in painters that are highly skilled and passionate about painting.  This has been an integral part of our success which ensures flawless finishes in every project time after time.
But it's not just the quality of our painting services that sets us apart from the rest.  The most important part of what we do is to ensure you are completely satisfied with the level of service we have provided.  We do everything we can to ensure we complete the work according to your needs and budget. The Proactive Painting and Decorating team will work closely with you every step of the way, from advising you about your options prior to the project, making sure you're 100% satisfied with the work after it's done. We understand that your time is important, so we work quickly and efficiently and make sure we have the project completed on time. Our team brings the same level of dedication and commitment to every job, whether it's a large commercial project or a small residential repaint.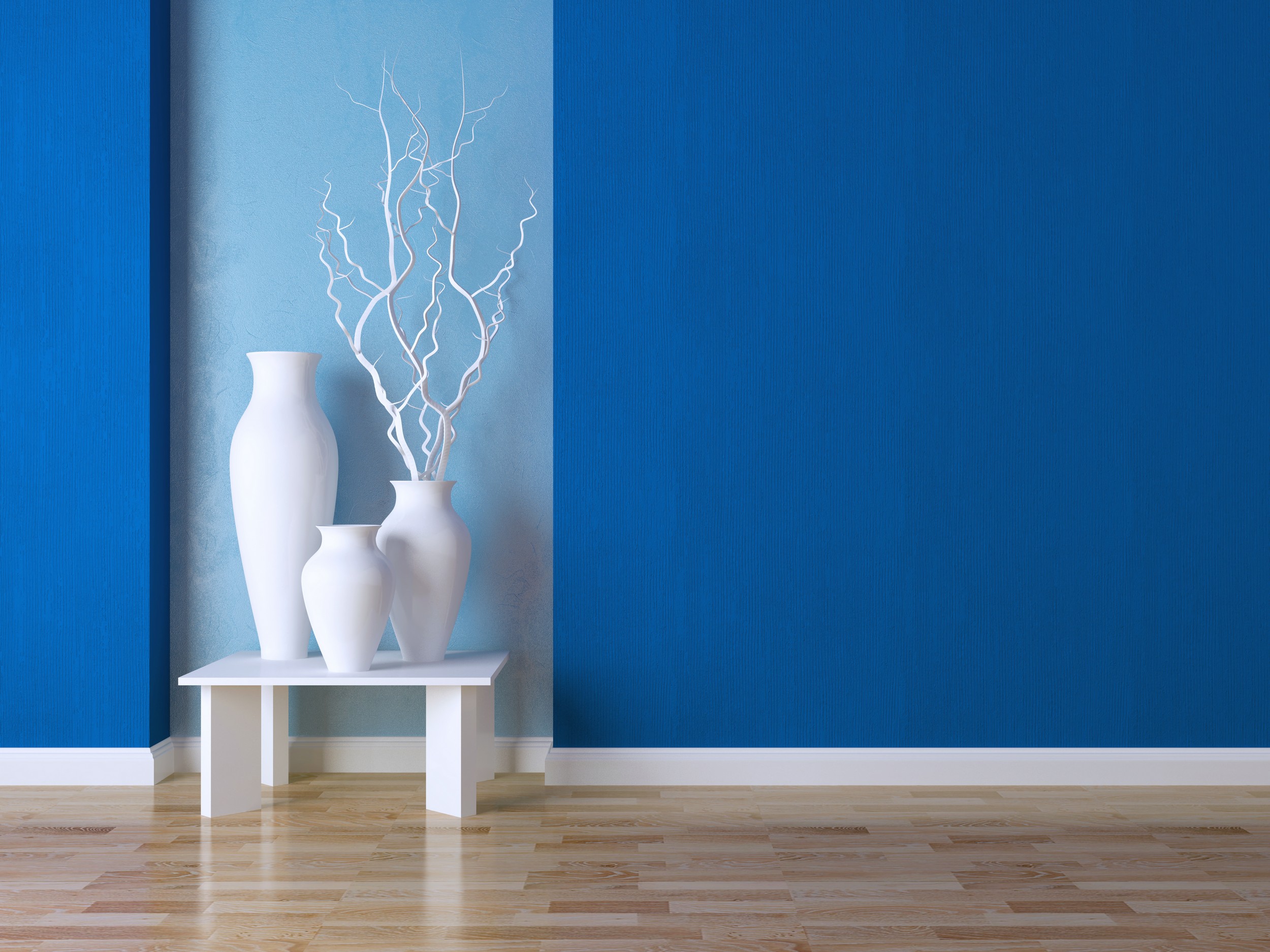 All internal and external walls, ceilings, doors, windows and frames
Interior wood works as well as exterior wood works.
Wallpaper removal, mould removal, staining, texture coating, roof painting and rust protection.
All kinds of decorating finishes: feature walls, suede effects, wall paper and spray painting
 PROACTIVE APPROACH
Proactive Painting & Decorating use the highest quality paints and products. Our qualified painters will show high attention to detail to prevent damage and efficient service with brilliant results. We understand that trying to choose the best colour for your house could be overwhelming, so we take away the hassle by providing you a free colour consultation.
Applying water, oil and solvent paints
Texture coating
Removing graffiti
Applying membrane; and line marking
We can advise on health and safety
Maintenance painting schedule
We paint all types of commercial facilities (such as offices, shops, retail complexes, restaurants, cafes, showrooms, factories and warehouses) and public places (such as council and other government facilities, schools, universities, registered training organisations, halls, health and aged care facilities.
PROACTIVE APPROACH
We use the highest quality paints and materials for a luxuries long lasting finish. We strive to strengthen your branding and colour scheme to create a fresh, clean and consistent look to your space. And we work with you to ensure your painting project doesn't disrupt your operations or impact on the health and safety of you or your staff, customers or facility users.

Call
Office +61 2 9052 7272
Mobile 0423 019 087
Address
8/45 Castlereagh Street LIVERPOOL NSW 2170